the digital age is all about how the internet first started and developed. As we move forward to the New Digital Age, it further interconnects us globally more than ever before. People will have infinite access and power to information. However, as you dig deeper for information, all the more your privacy and security are compromised.
We already know that the digital age has affected our social relationships, society and our behaviour. But what about the New Digital Age? As you continue reading this article, you'll find information about the latest trends and how it affects us.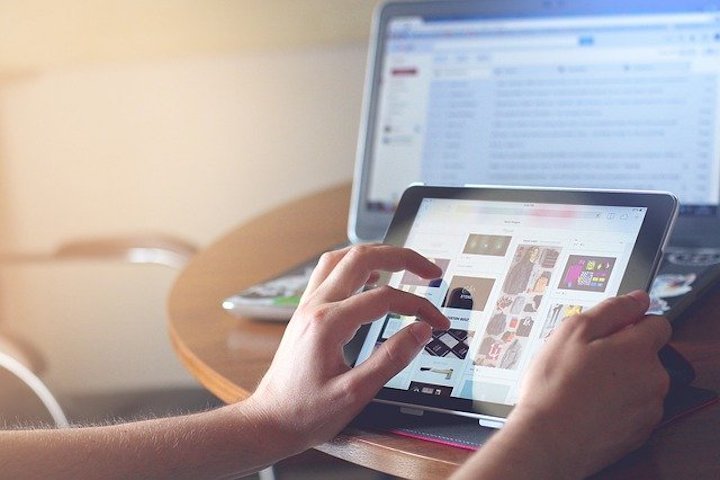 Digital Marketing Trends
You can't ignore that digital marketing has improved vastly to catch the consumer's attention for as long as possible. Among the latest digital marketing trends is adopting Artificial Intelligence (AI). The dominance of AI has already allowed them to take several simple jobs. That is why humans have adapted and companies added new training for skills that can't be done by a simple machine.
Since we have established that people in the new digital age have a shorter attention span, companies have developed different strategies to attract their customers through video marketing, influencer marketing, and personalised marketing that doesn't involve generic advertising blasts. People also rely on visual search including Pinterest, Google, and Bing. Lastly, the most common trick in the book is utilising social media stories and short clips from Instagram stories, Tiktok and Facebook stories.
Books About The New Digital Age
One of the most reliable books to read and learn more about the New Digital Age is the book called The New Digital Age: Reshaping the Future of People, Nations and Business by Eric Schmidt and Jared Cohen. It's an informative book that includes top trends such as:
The concept of virtual citizenship
The impact on people and their power
How all types of governments are affected
The Flexibility Of Work From Home
Gone are the days where 9 to 5 jobs are rampant. The young generation, mainly the Millenials and GenZs are more attracted to the flexibility a type of job can offer. This was made possible because of the development of work from home digital technologies including Zoom, Microsoft Teams, and Skype.
Since workers have invested in the right work from home equipment, we can expect a rise in people moving out of the city to more quiet and less expensive places in the suburbs. It can be foreseen that this consequence will produce more efficient work results and better productivity.